Vitamin C 1000 mg Timed Release
---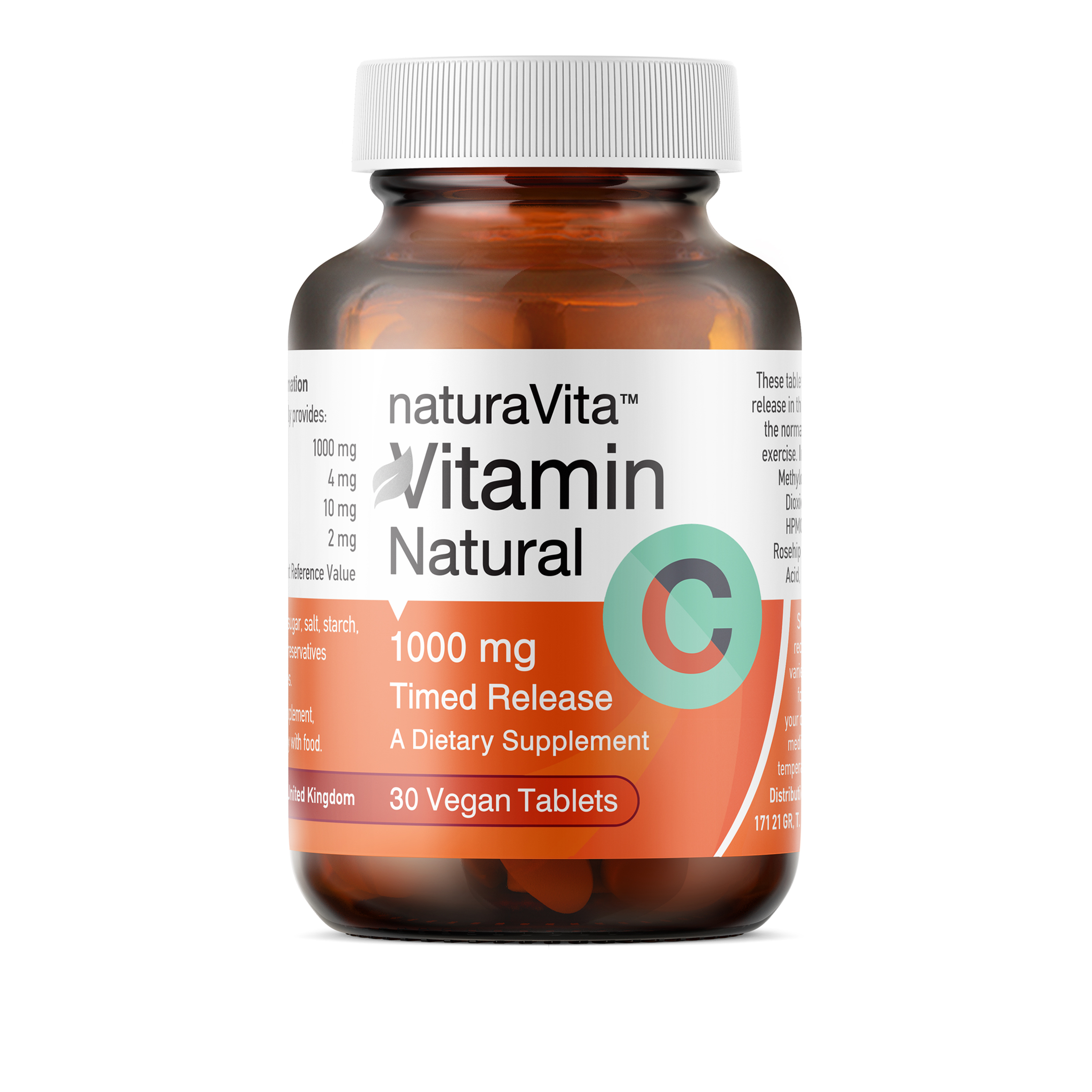 Description: 30 Tablets

Vitamin C is also known as ascorbic acid, L-ascorbic acid, or ascorbate. It is an essential vitamin naturally synthesized in the livers of most mammals from blood sugar (glucose) as needed.
However, humans, higher primates, and some fruit-eating bats lack an enzyme required for this internal production of the vitamin, so we must get it in foods every day, and constantly recycle it in the body using other antioxidants and free radical fighters.
Ascorbate (vitamin C) is a reducing sugar that is involved in biochemical processes, such as hydroxylation of proline and lysine utilized in the formation of collagen and healthy connective tissue. Ascorbate is involved in many other vital functions such as the mobilization of iron, competence of the immune system, and as an antioxidant for scavenging reactive free radicals.
Bioflavonoids are biologically active flavonoid compounds found throughout the entire plant kingdom. Though there are several forms of bioflavonoids in the citrus complex, the predominant one is Hesperidin. These flavonoids exhibit beneficial effects on capillary permeability and therefore support healthy blood flow. They work synergistically with vitamin C.
This is a time-released product, designed to gradually release over a 2-hour period.
Ε.Ο.Φ. (National Organisation for Medicines) Notification No: 77082 – 18.07.18
Suitable for vegetarians and vegans.